This store requires javascript to be enabled for some features to work correctly.
Bark, Meow 'N Beyond is a family-owned local business
in El Paso, Texas that was born out of our love for pets.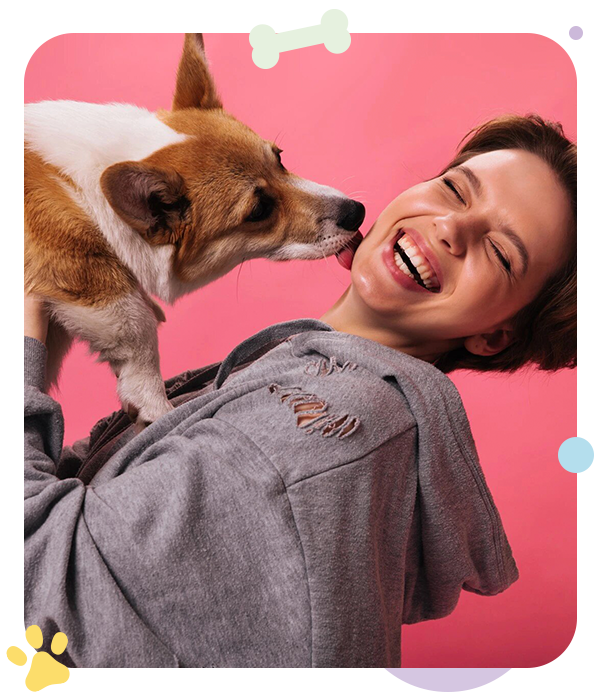 At home we have 4 dogs: Tomás, Lola, Bruno, and Dante.
We understand the importance of finding the best products and services for our furry family members. That's why we spent more than a year visiting various pet conferences and numerous stores across the country to create our own concept, tailored to meet the unique needs of our amazing community. We found the best suppliers and learned more about what is best for our furry friends, and Bark, Meow 'N Beyond was born.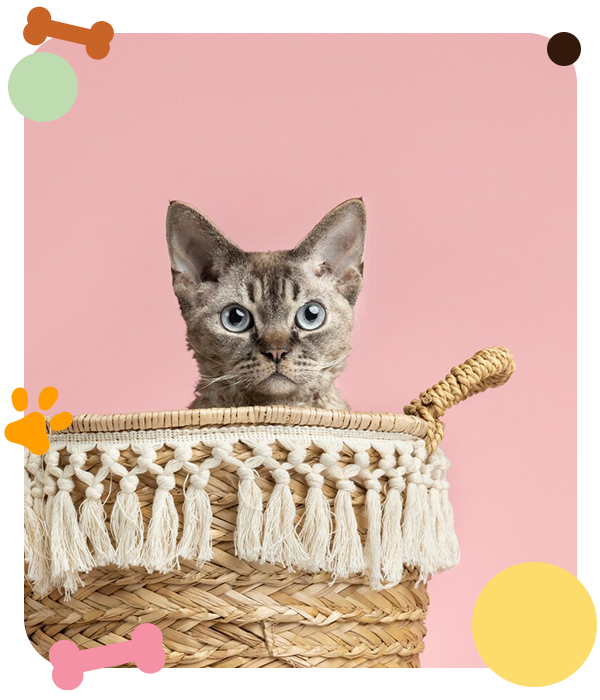 At Bark, Meow 'N Beyond
we treat every pet as a member of our family
Ensuring that each product, meal, and service is of the highest quality to bring joy to both pets and their owners. We pride ourselves on being a place where you and your pet can have a unique and fun experience, as we are passionate about animals and their well-being. We thank everyone for their support in the creation of this idea and look forward to making many new friends, both four and two-legged.