This store requires javascript to be enabled for some features to work correctly.
Self Wash
Live the experience of bathing your dog or cat in our Self Wash!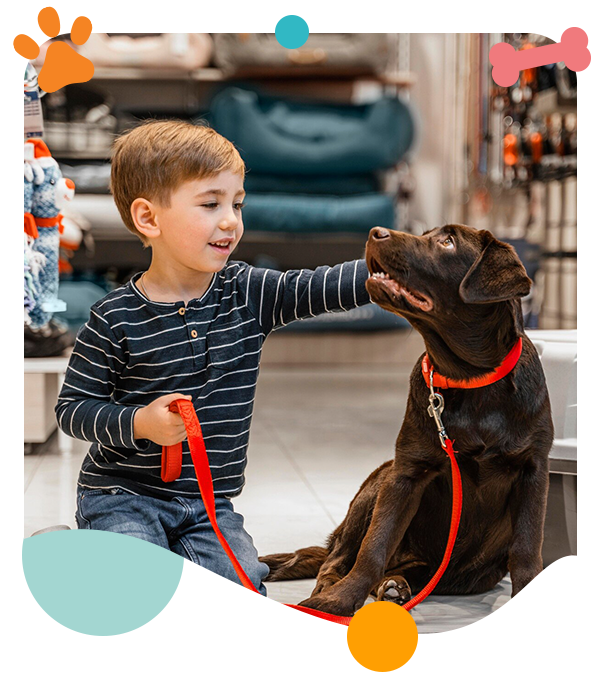 Do not suffer in uncomfortable positions or do it outdoors!
Don't mess up your house anymore bathing your pet!
At Bark, Meow 'N Beyond we offer our beautiful and comfortable, pet self-washing facilities, where bathing them will no longer be a problem,  it's an experience you can enjoy with your "babies" and we do the dirty work for you!
Small (0-15 lbs) $15
Medium (16-45 lbs) $18
Large (46-70 lbs) $22
X Large (71-90 lbs) $25
Giant (91 lbs +) $29
Includes:
Use of bathtubs, shampoo,  brushes, combs and brushes, towels, blow dryers and aprons

*Upon completion of self-wash, all items provided at checkout (including basket) must be returned to a BMB Associate.
The time limit per tub is 45 minutes maximum.
Guest under 18 years of age must be accompanied by an adult.
Children should always be accompanied by an adult.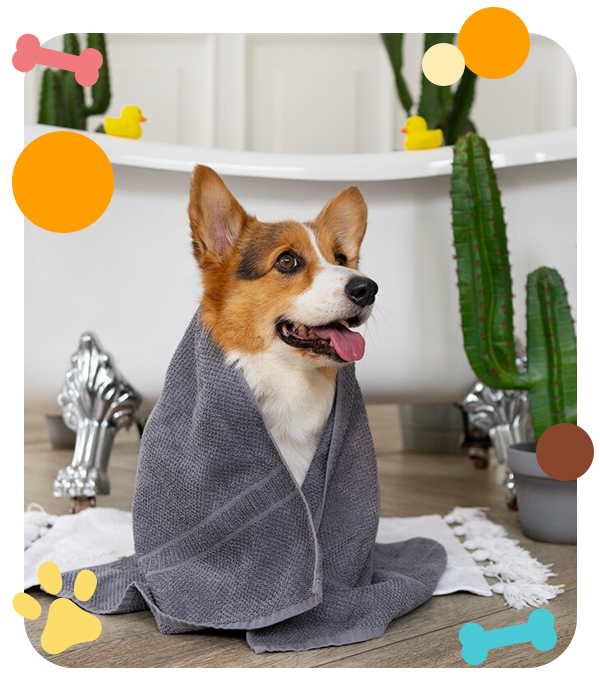 Extra Shampoo $4
Extra Conditioner $4
Whitening Shampoo $4
Black Coat Shampoo $4
Hypo Allergenic Shampoo $4
De-shedding Shampoo $4
Tooth Brush & Paste $4
Our pets deserve the best and we offer the perfect place to bathe them.
We provide you with everything, and you just bring your pet and enjoy!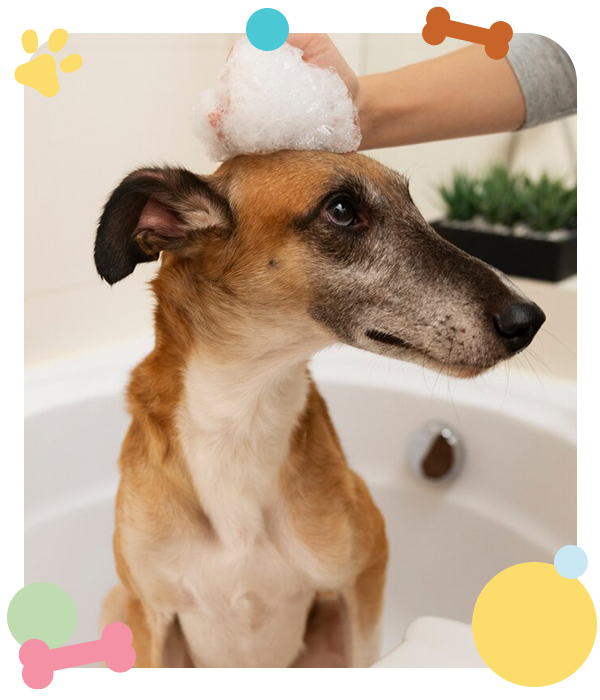 self-washing room
We have top quality shampoos and conditioners for the well-being of our guests. We also provide a towel and dryer so that you leave with your furry friend completely clean and combed.
We provide a self-washing room with individual tubs that after each use are cleaned and disinfected. 
Our bathtubs are ergonomic and fit all sizes and ages of dogs and cats. They are also non-slip and are comfortable for older dogs and cats, even those who are a little nervous.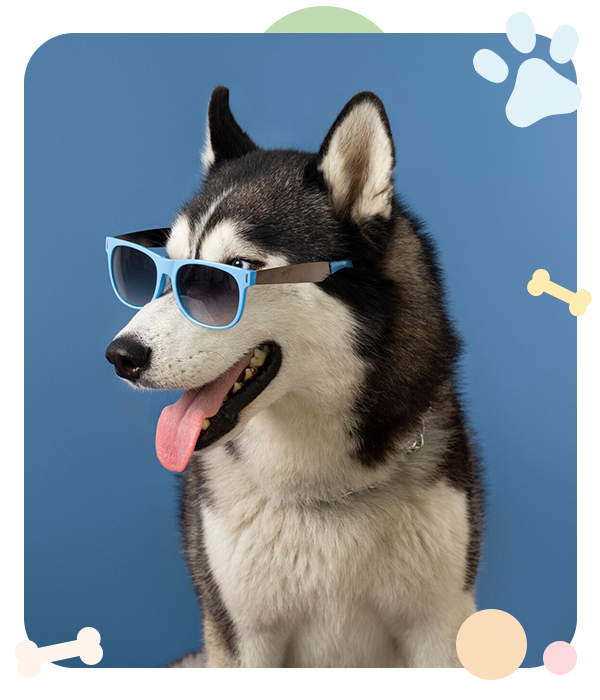 We are available
7 days a week
Children under 18 years of age must be accompanied by an adult while using the self-washing room.
Our team will always be willing to help and guide you through this experience. They will be on the lookout and at your service so that you have all the necessary supplies to bathe your pet.